So we all know how much Bryke loves to torture us right?
I had this silly thought just now.
What if like in the last episode of the last season of Korra they started it out with a timeskip of several months (or a year or two) after the episode preceding it—which ended with a terrible Makorra fight. And it would start with Mako working at the police station at his desk working on some papers (or something) and frowning like the hot concentrated cop he obviously is. And we'd be all
because we'd think he's all sad and that things with Korra weren't going well or that they were broken up.
Then his coworker/assistant would come in and tell him he has a phone-call and he'd perk up and be all "Is it my wife/fiancée?"
THEN WE'D ALL BE LIKE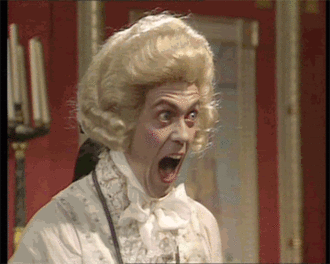 And then we'd get Korra on the phone all like "Hey Hotstuff! How's your first day as the chief's assistant going?"
AND WE'D GET SOME CUTE MAKORRA BANTERING AND OUR SHIPPER HEARTS WOULD GUSH AND FLIP FLOP AND DO ALL THOSE GREAT THINGS.
AT SOME POINT THERE WOULD BE SOME OF THIS:
"You know, this house is kinda lonely right now, I could use some entertainment if you know what I mean… When are you coming home?"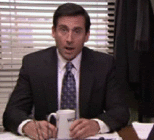 And in the end he would say, "How's the baby?"
THE EPISODE WOULD END WITH MAKO GOING HOME FROM WORK AT TO HIS FAMILY WITH EITHER A PREGNANT KORRA OR A STEAMBABY RUNNING TO HUG DADDY!MAKO.
Then the whole fandom would explode in million pieces of screaming and flailing and fluffy epicness. And die from too much fangasm.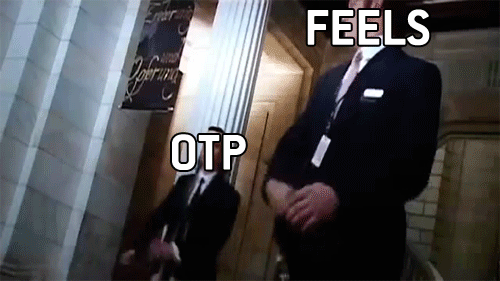 August 26, 2012

#Mako #Korra #Makorra #Cop!Mako #Steambabies #PLEAAAAASE #Makorra 2.0
25 notes